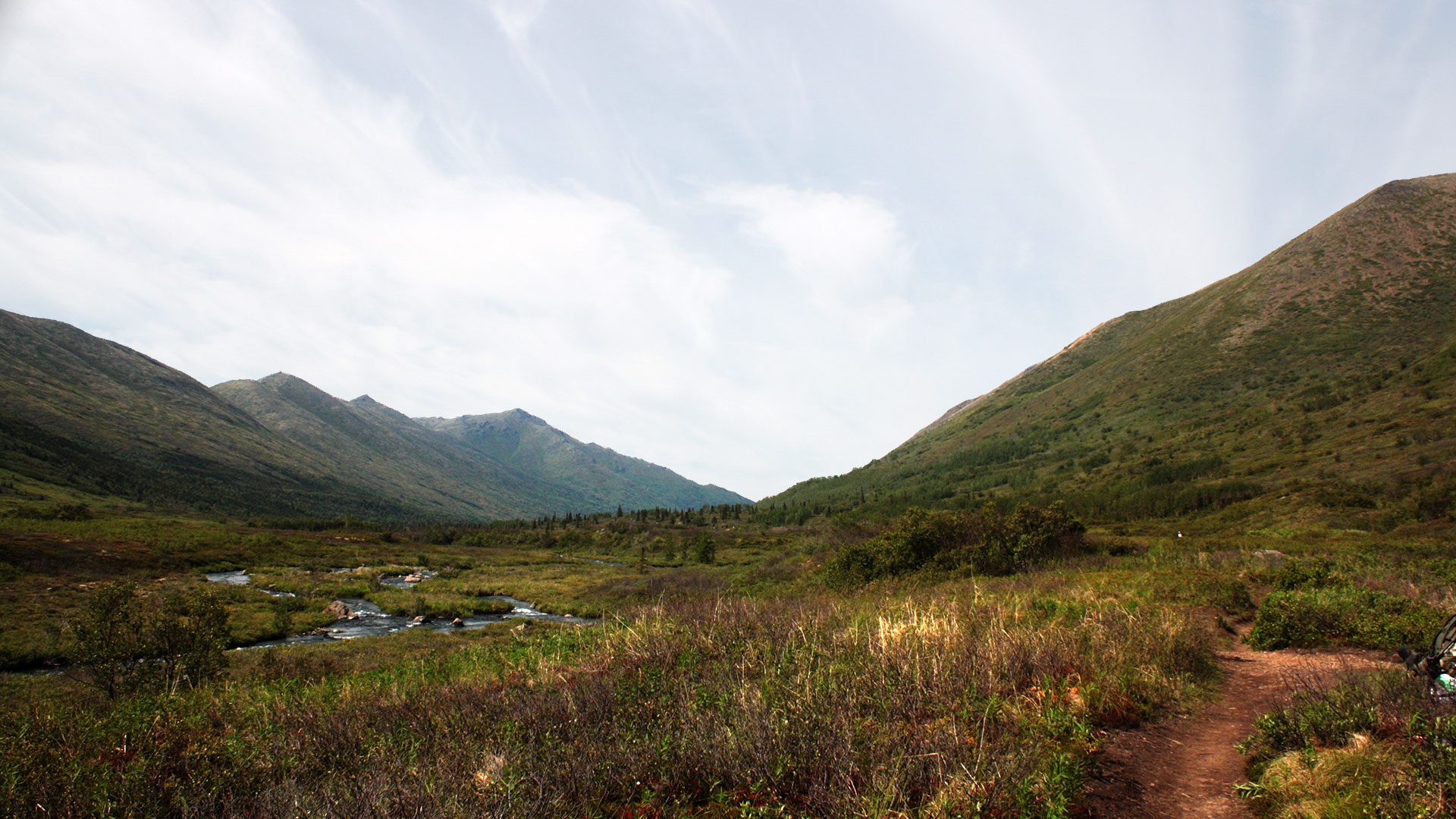 We provide Legal Assistance in Adoptions, Divorces, Mediations, & More

Family Law Cases
in Alaska
Your unique family relationships are important to you. You have invested substantial time and energy into those relationships. Even though family unit structures may change, the family relationships you have built up can still last your lifetime and beyond.
When the legal system gets involved, you need clear legal guidance from experienced counsel. The Phyllis Shepherd Law Firm motto is: "Let's find your path."
Here the client experiences legal leadership that knows how to listen. Call or email for a consultation. (907) 917-4941 or [email protected].